Product and Production Process Innovation
Cursor systema tegumentum fabricationis intelligentis, industrialis 4.0 construit, technologiae productionis superficialis tractationis, electronice moderatio, et processus catenae plenae valoris, inter omnes destinatus est "Sanus, Intelligens et Viridis".
Digitization - Probatio fabricandi digitalis esto.
Vestibulum consequat vestibulum auctor.
Informatization - Interrete cursus productionis integer.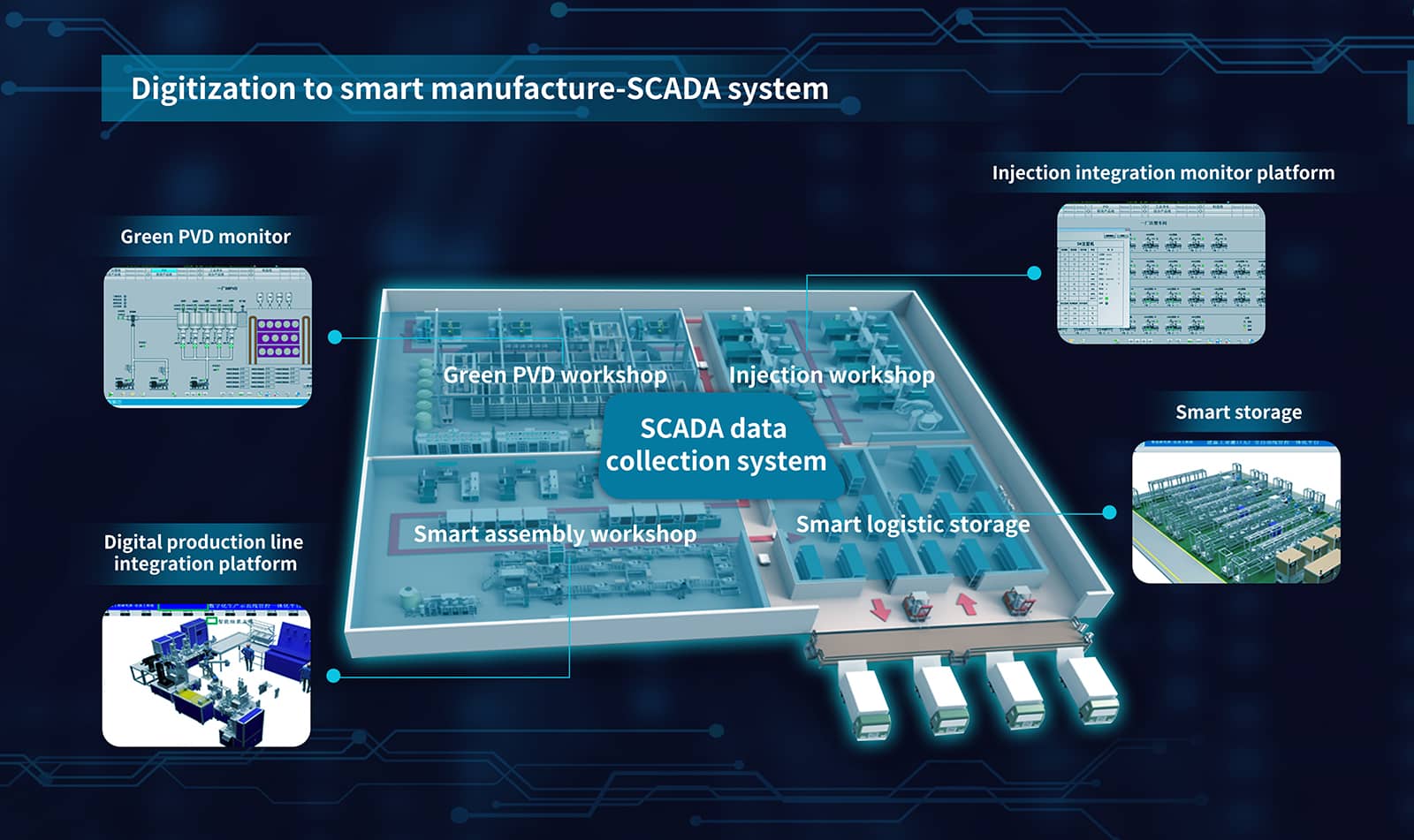 Innovatio et ars agitatae Design et Innovatio
National Industrial Design Centre — Inspiratus ad mercaturam tenoris et necessitatem usoris, Currens acer est ad solutiones faciendas porttitor.Anno 2017, Currens "National Industrial Design Center" a Ministerio Industriae et Informationis Technologiae Reipublicae Popularis Sinarum consecutus est, etiam ab iF, Red Dot, G-mark, IDEA et multae consociationes industrialis domesticae consilio addictae sunt.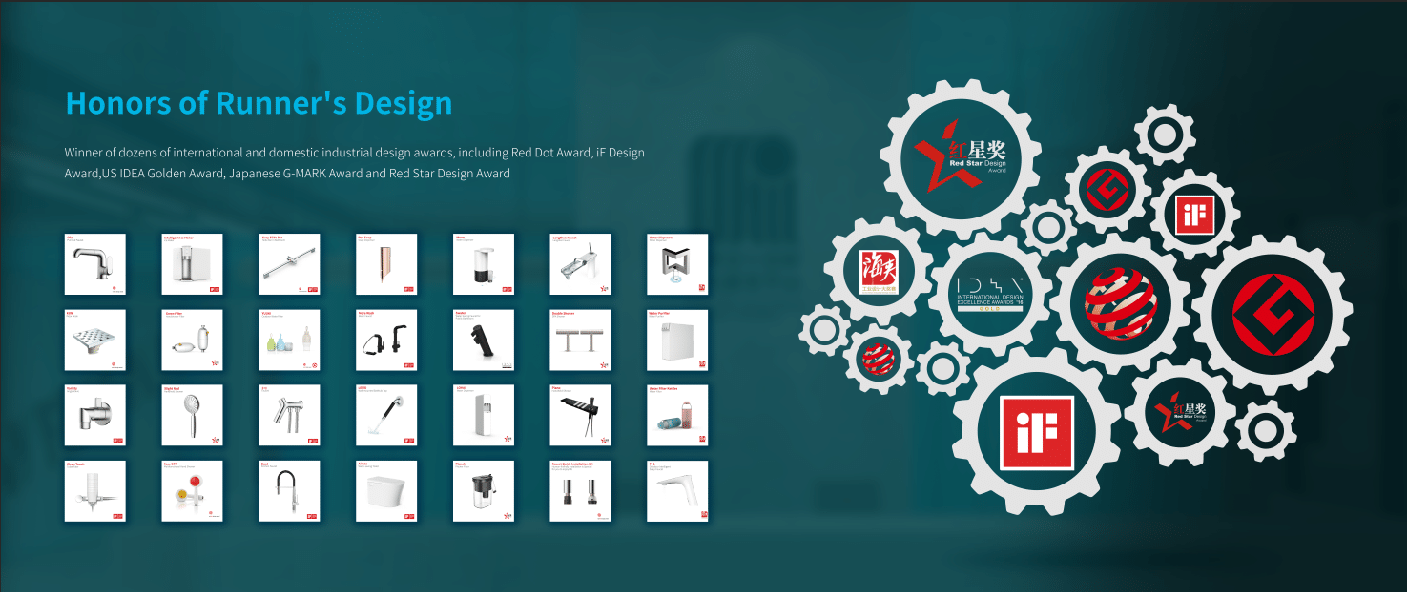 Anno 2018, Cursor "Shower Product Research et Design Centre" Sinensium Aedificium et Sanitarium Ceramics Association, culmen honoris in coquina & industria balnei constituit, et socius tabulae factus est ad continuam progressionem negotii promovendam.Ut unum e praecipuis membris, Cursor pollicetur se suas facultates et res gestas dare ut signa in Sinis industriae culinae & balnei upgrade.
Design et Innovation Share Platform in Jimei District, Xiamen urbe — Per efficientes operationes et facultates professionales, Cursor fecit societatem cum urbe ad constituendum participem suggestum, praebens amet fructus et munus professionales ad clientes, per opes internas et externas.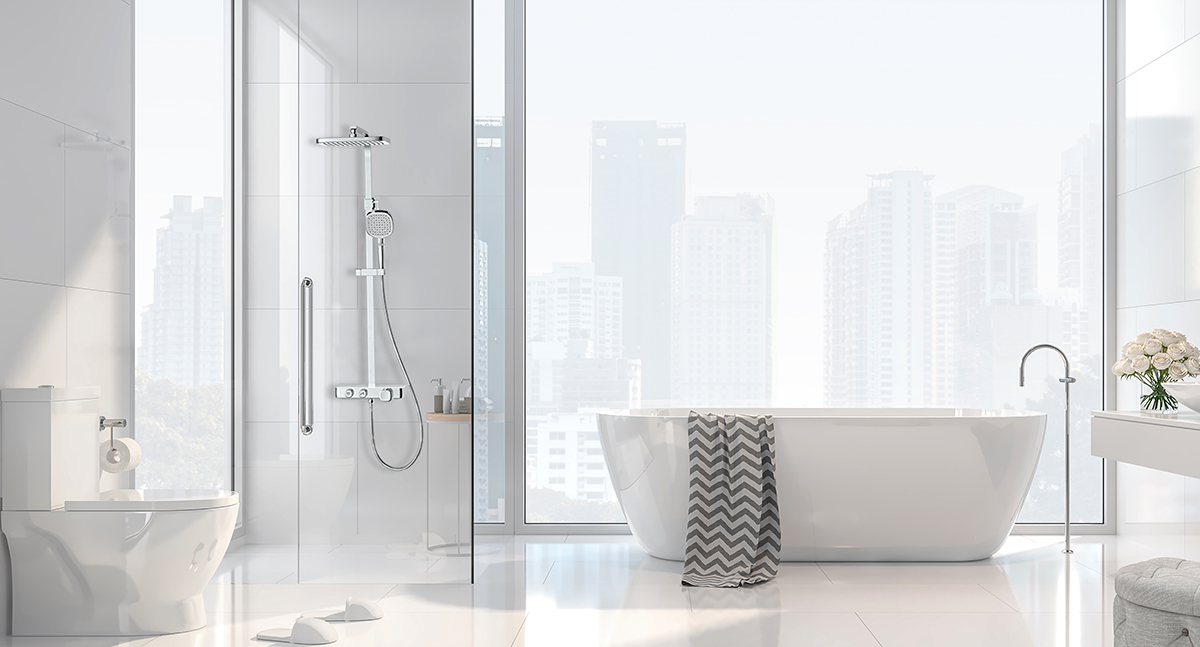 Design and Innovation Share Platform in Jimei District, Xiamen City
Per operationes efficientes et facultates professionales, Cursor societatem cum urbe fecit ut participem suggestum constitueret, operas amet ac munus professionales clientibus, per opes internas et externas.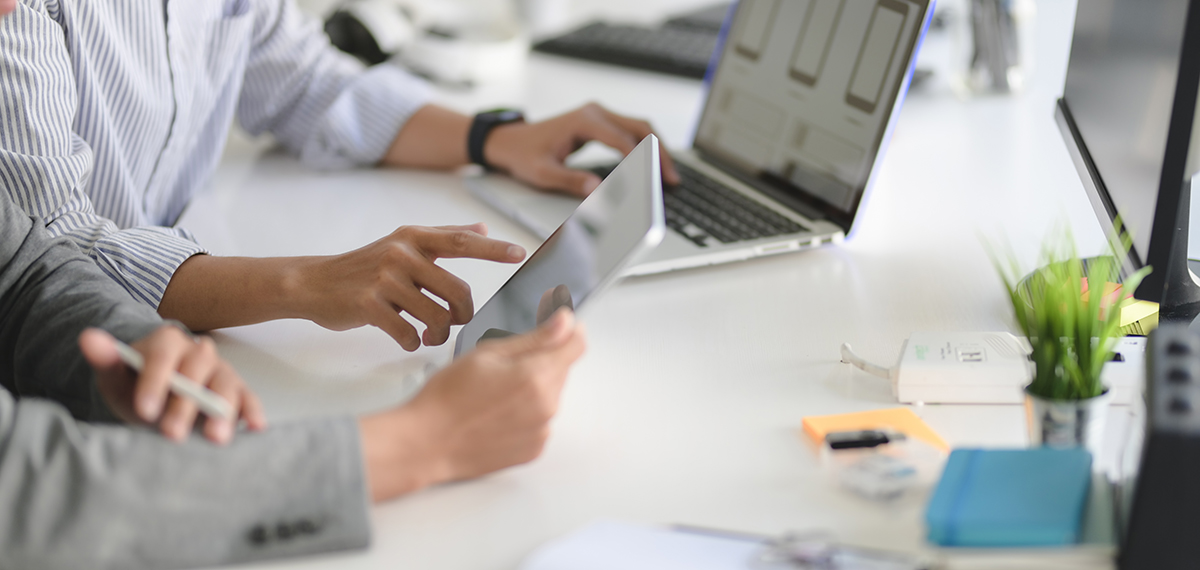 Viridis film Lab, Metrologia Lab, Aqua Purificationis Lab, Aeris Purificationis Lab, Productio Function Testis Centre, Materia Testis Centre.
Enterprise Research Institute, Industrial Design Center, Intelligent Electric Control Center, Product R&D Department, Technology R&D Department.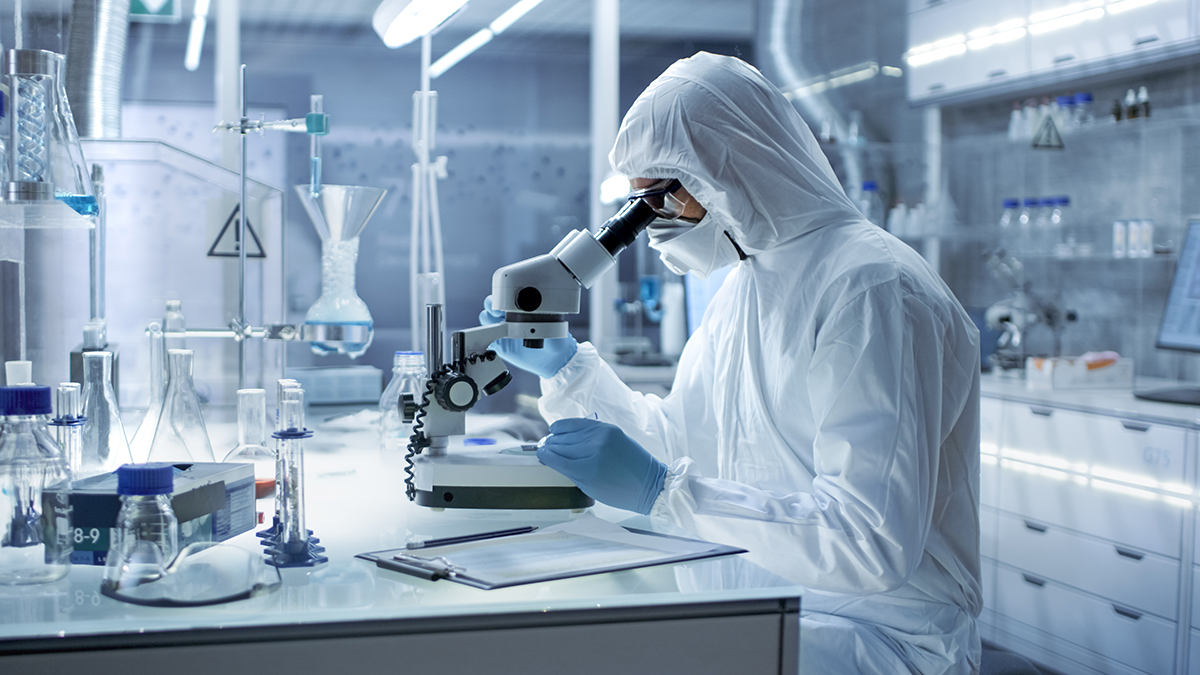 Lorem Corporate Research Centrum Strategy deiectus est
Kitchen and Bath Research Institute, Water Purification Research Institute, Fresh Air Research Institute, Green Surface Engineering Research Institute, Intelligent Engineering Research Institute, Green Membrane Engineering Research Institute, Materials Engineering Research Institute.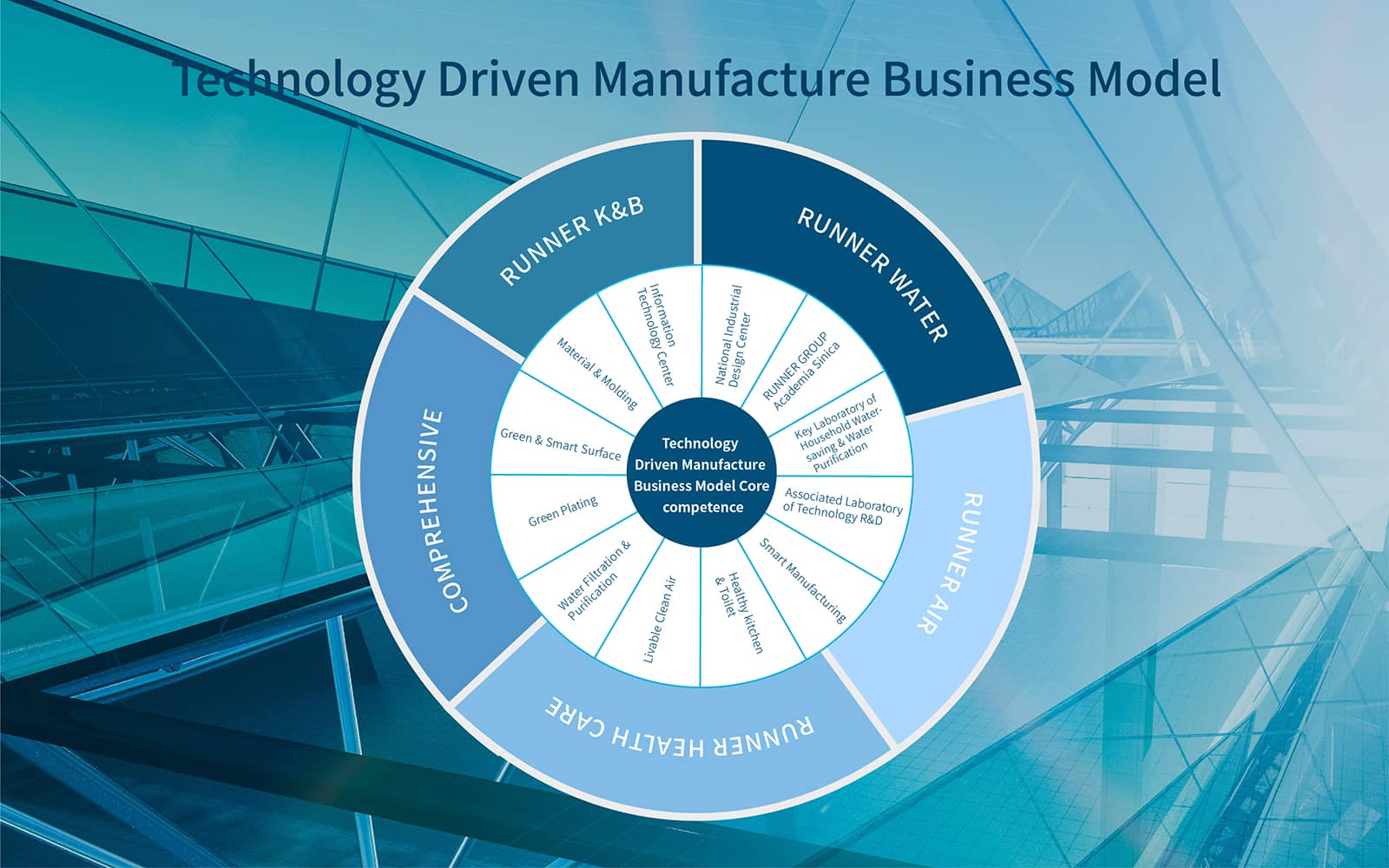 Industry-Academia Cooperatio
Cursor solidam facultatem suam per multa externa Instituta professionalia constituit, inter quae cooperando cum Taiwan Productivity Centre, Iaponia GPS, Siemens, etiam cum R&D centris academicis ab Universitate Xiamen, Xiamen Universitate Technologiae, Universitate Taiwan Ming Chi Technologiae, Universitate Hong Kong Scientia et ars Fok Ying Tung Instituti Research, Deakin University, etc.